#Why I'm A Mocha
To see more #Why I'm a Mocha videos visit our YouTube channel
HERE
.
---
Mother's Day Photos

2017 Royal Purple
---
2016 Pretty in Pink
---
Community Service and Charity Events
---
Support Group Meetings
---
Mocha Family Events
---
Moms Only Nights
---
Couples Nights
---
Fundraisers & Private Events
---
In Loving Memory of our Mocha Sisters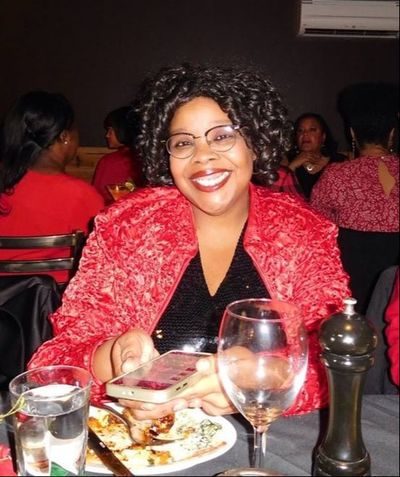 Lizette Parker was a dedicated Mocha, loving wife and mother of a beautiful girl. Lizette was an American Politician and Social Worker. She served as the Mayor of Teaneck, New Jersey from 2014 until her death in April 2016.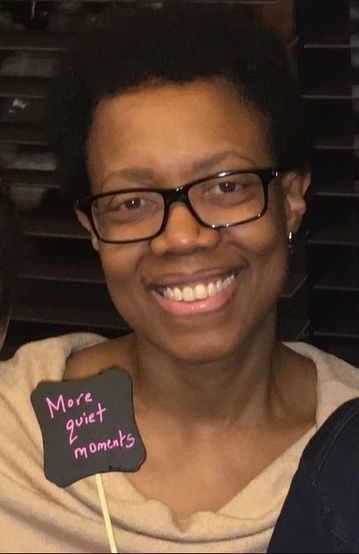 Samantha Hankins was one of the original Bergen County Chapter Members, a loving wife and mother of two handsome boys. Samantha was a New York District Attorney and Directing Audit Manager until her death in March 2017.